Ultimate Electric Web Design
A web Design project for the electrical service company located in Boise, Idaho. The purpose of the site was to allow visitors to submit service requests online. The responsive service request form was designed to make it easier even for people on mobile devices to quickly and easily submit requests.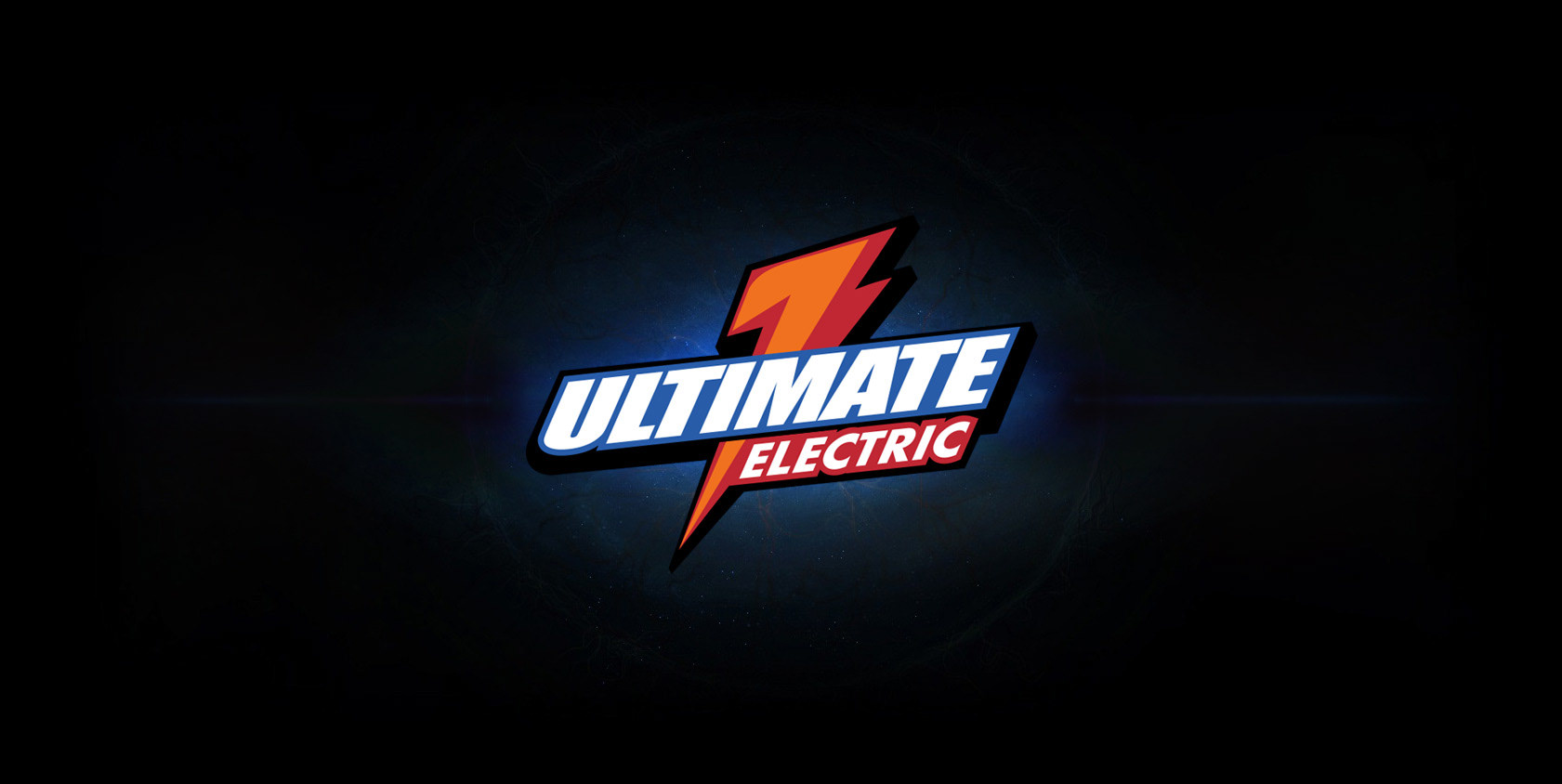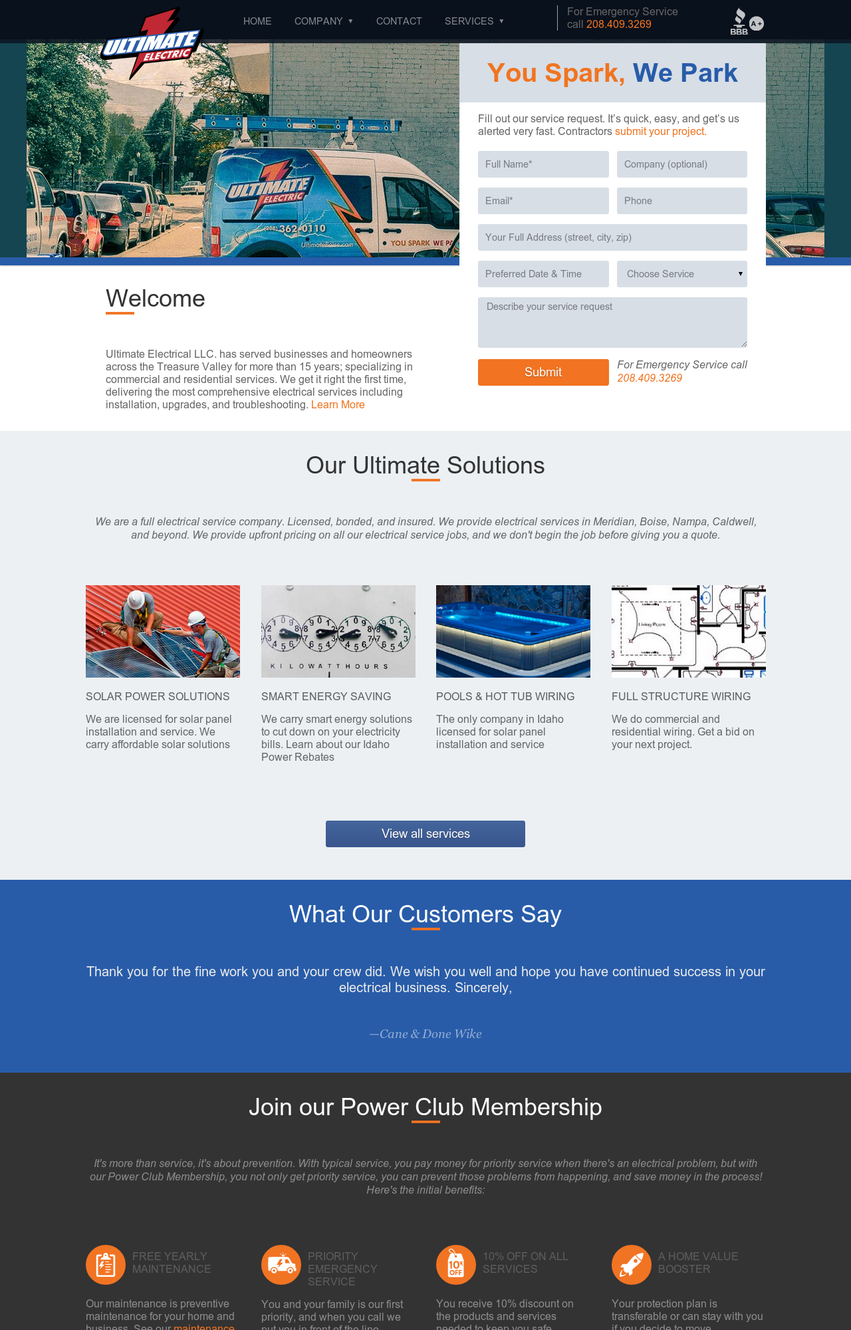 After the new site went live, Ultimate Electric, is reported to receive 30% boost in service requests. Ultimate Electric is being recognized by national companies needing electrical installations done for their franchisees in Idaho and got on the list of pro service providers for Lowes.