What began as a web redesign project, turned into a full fledged brand overhaul.
Idaho Commission for Libraries is an Idaho State agency whose mission is to assist libraries to build the capacity to better serve their communities. ICFL prides itself to be innovative and forward thinking, providing numerous programs and services geared toward improving and modernizing library services across the state. Its previous branding did not reflect that at all, in fact its communication branding guideline lacked any key communication components, such as color, typography, voice, and proper logo usage across all their programs and services. Its guideline also needed to be adopted for contemporary media such as web and screens.
So, before a web design project could be started, a logo and branding guide needed to be revamped and concluded. I worked with ICFL to update their logo and draft a new visual communication style guide to reflect their mission and goals.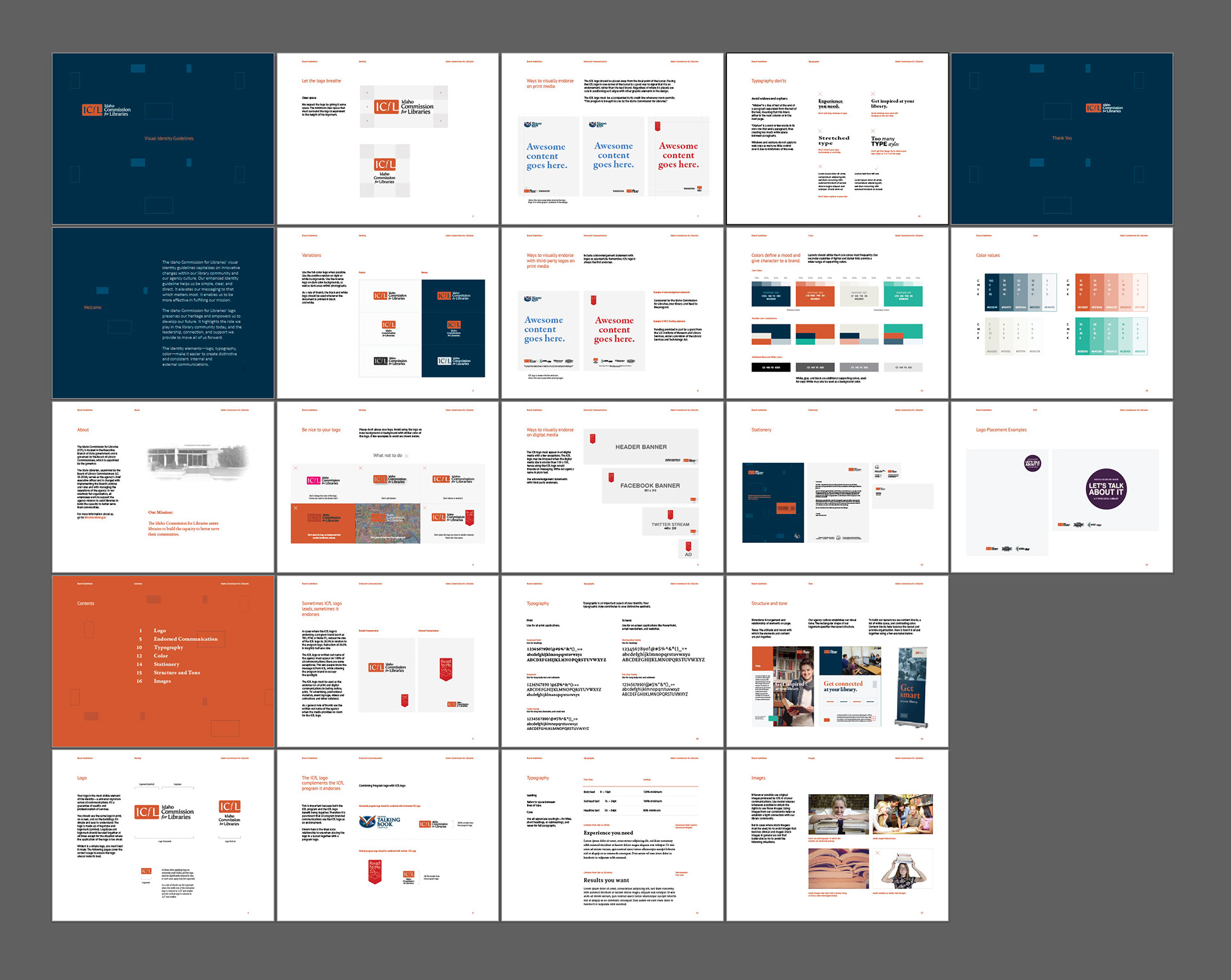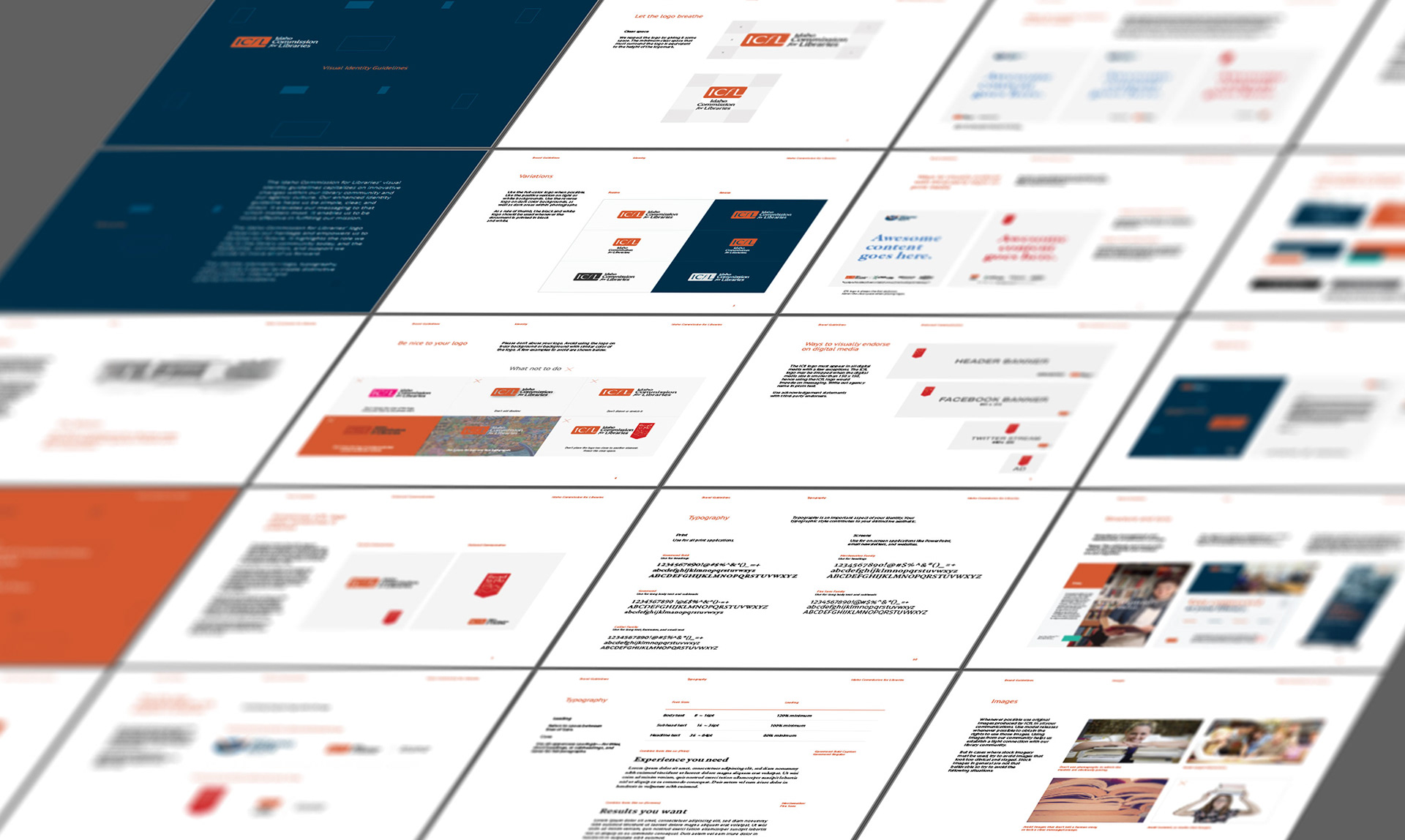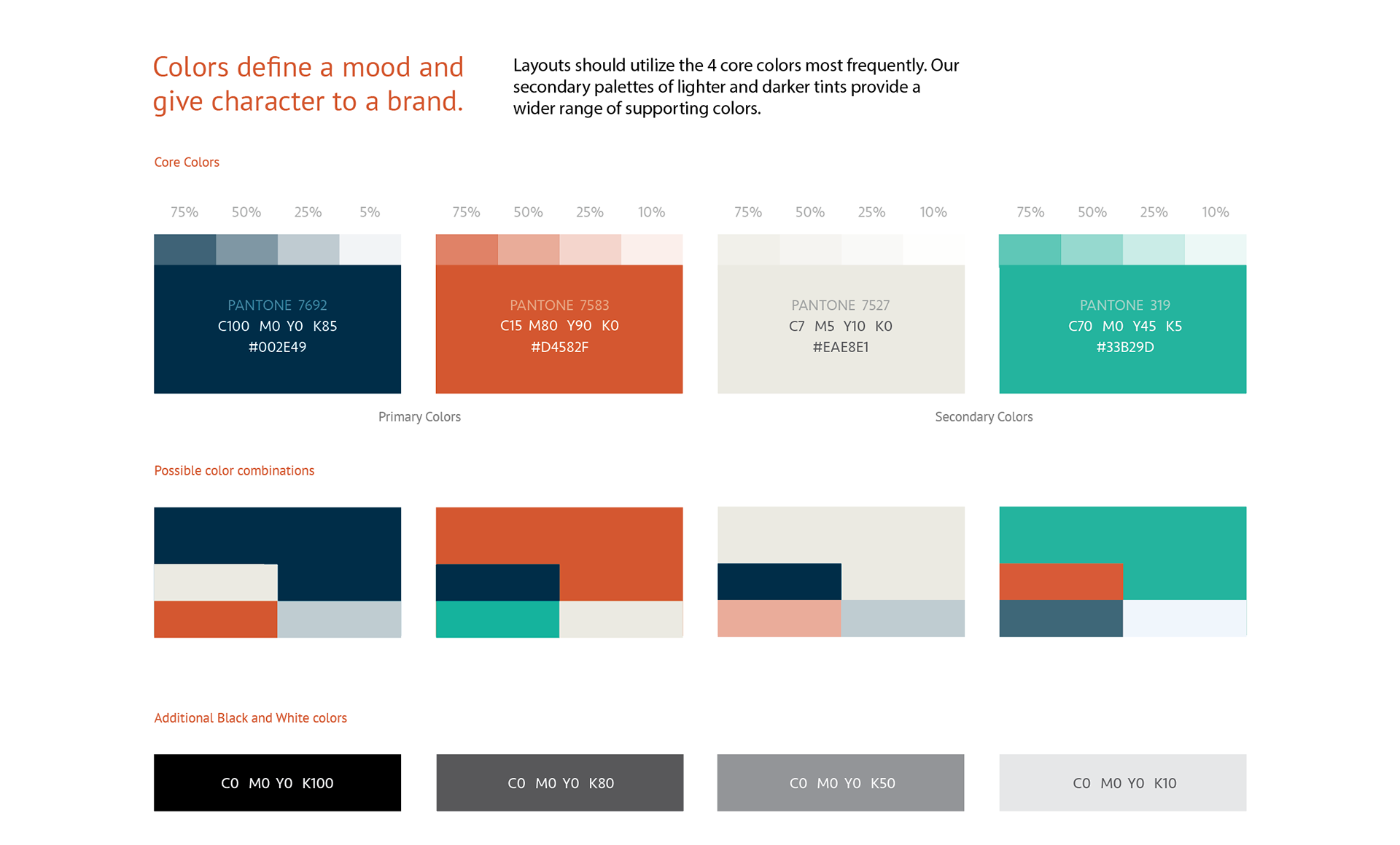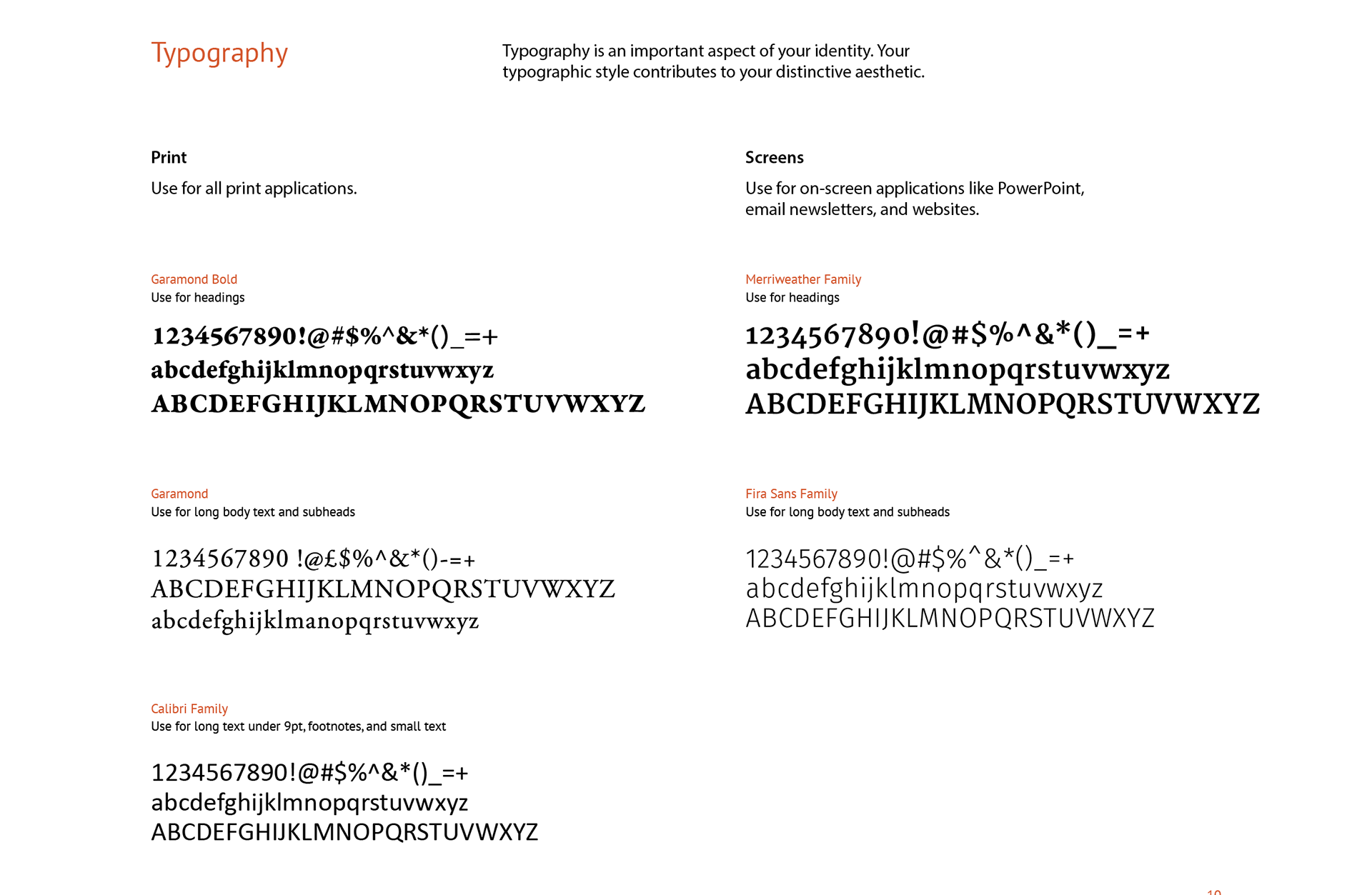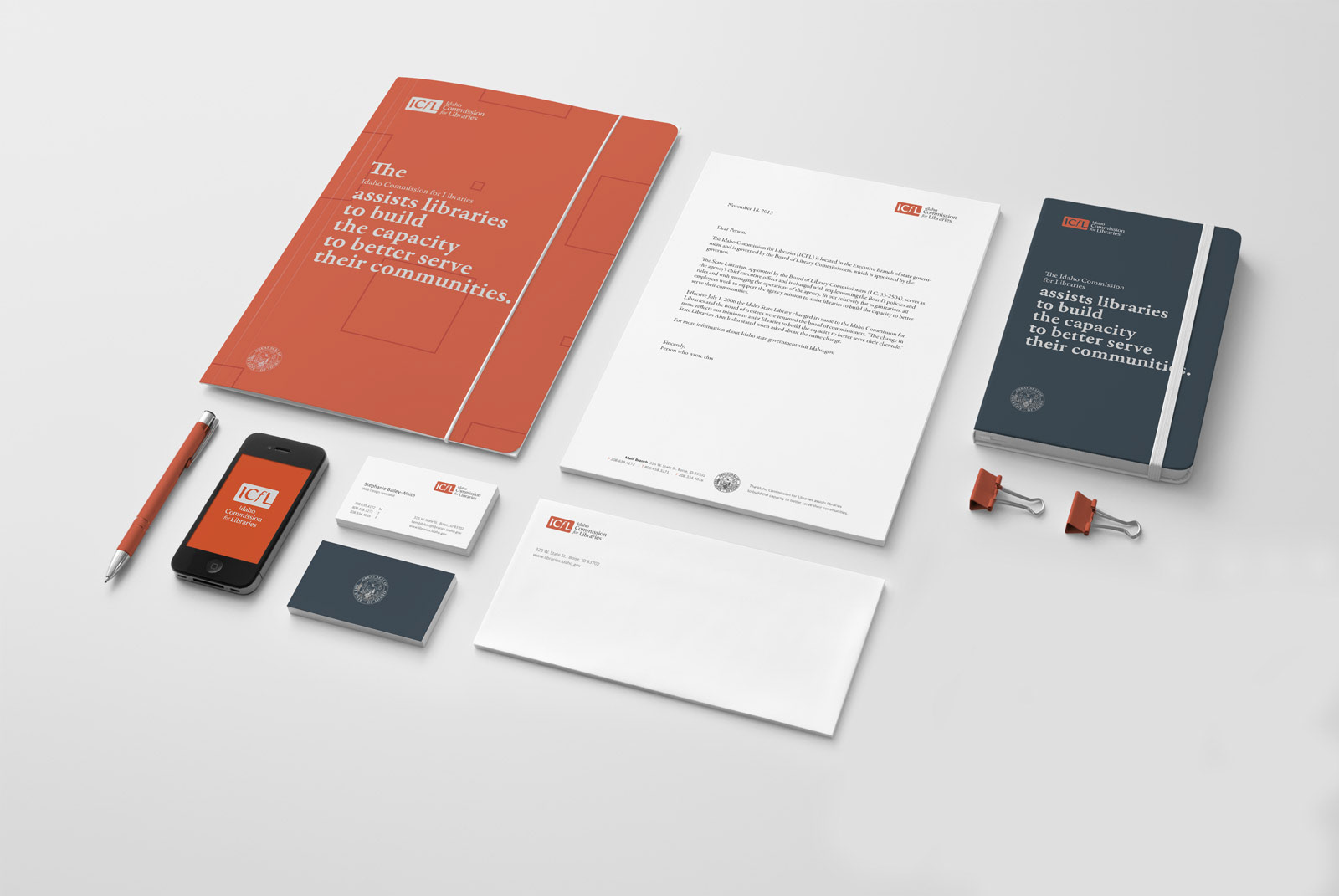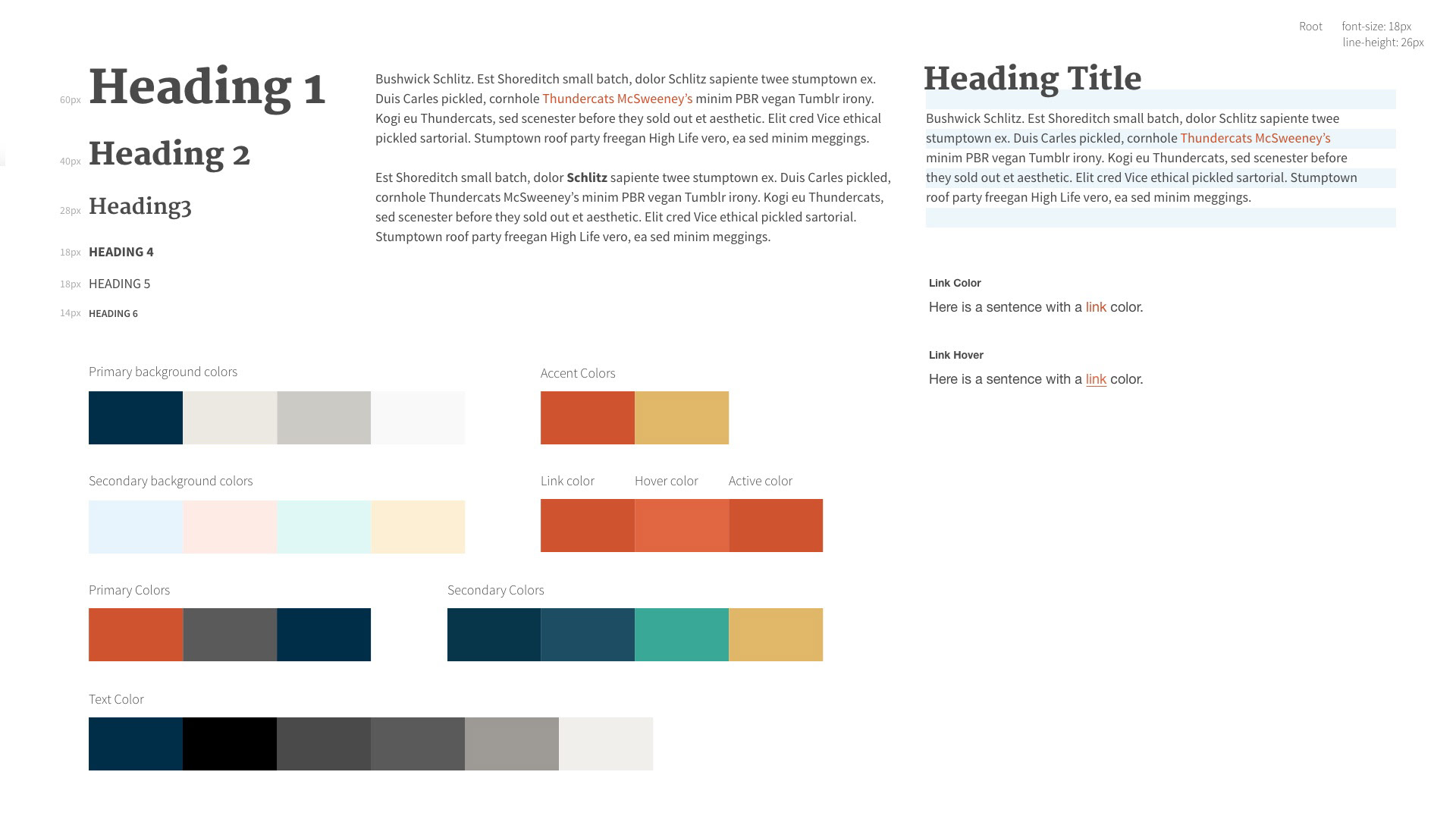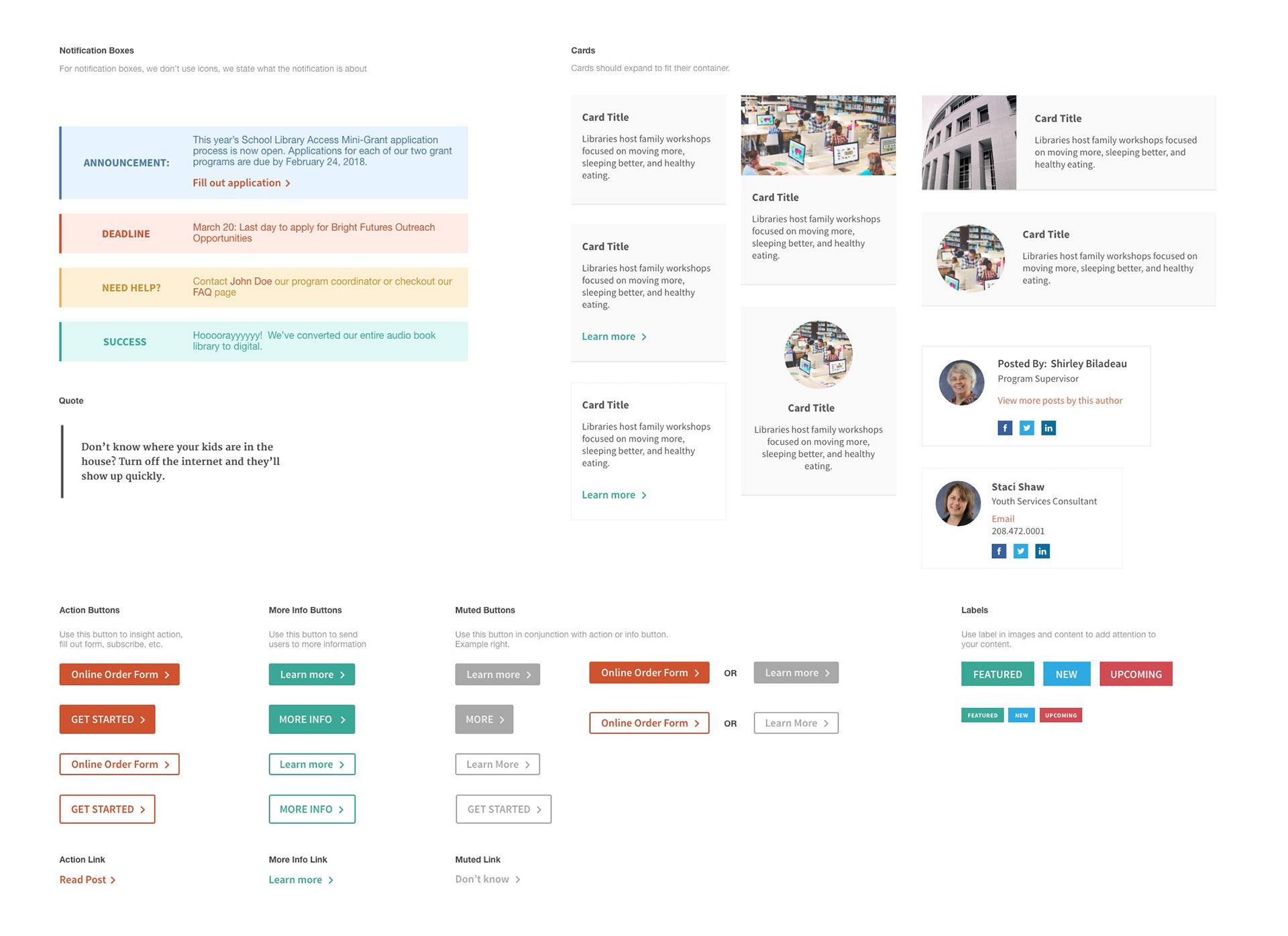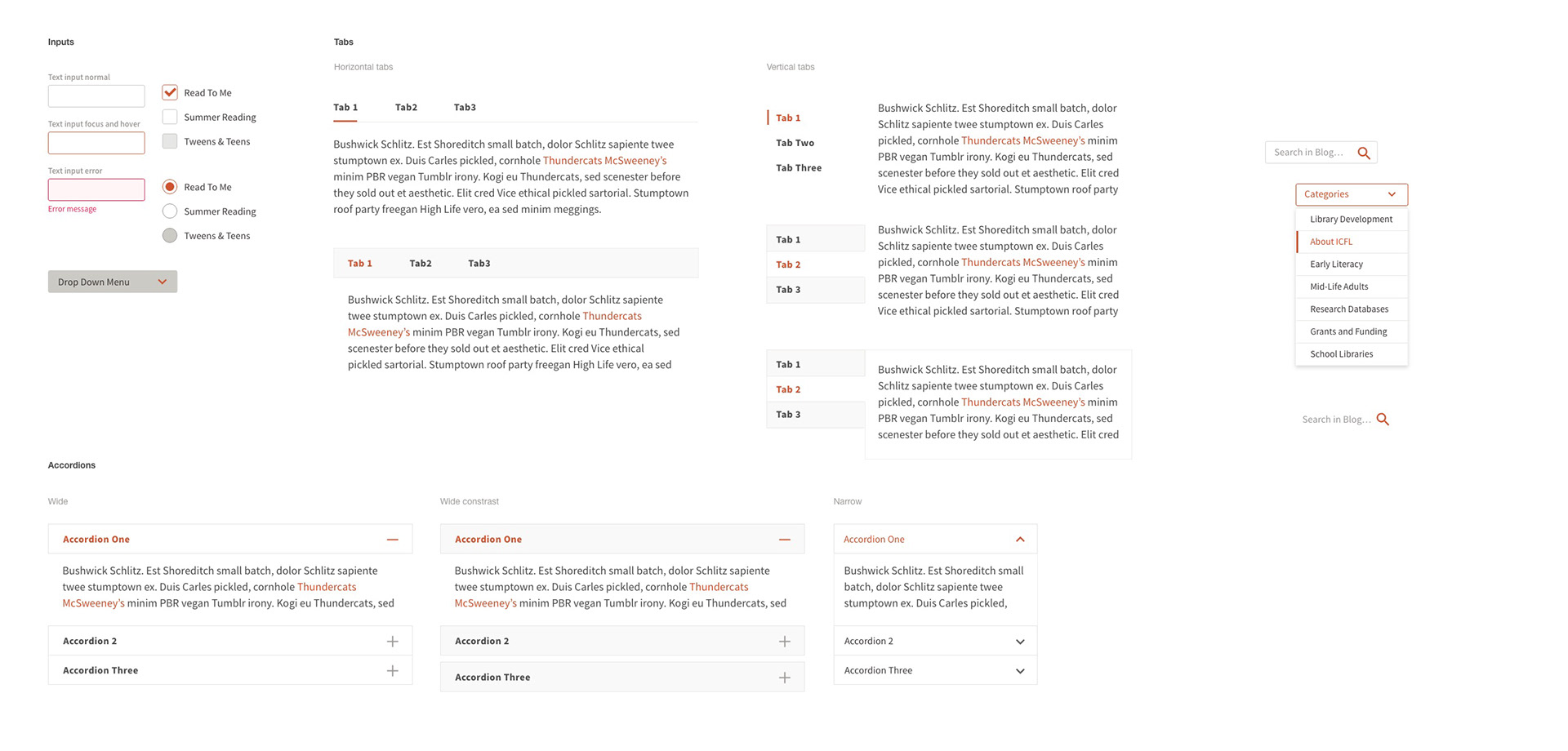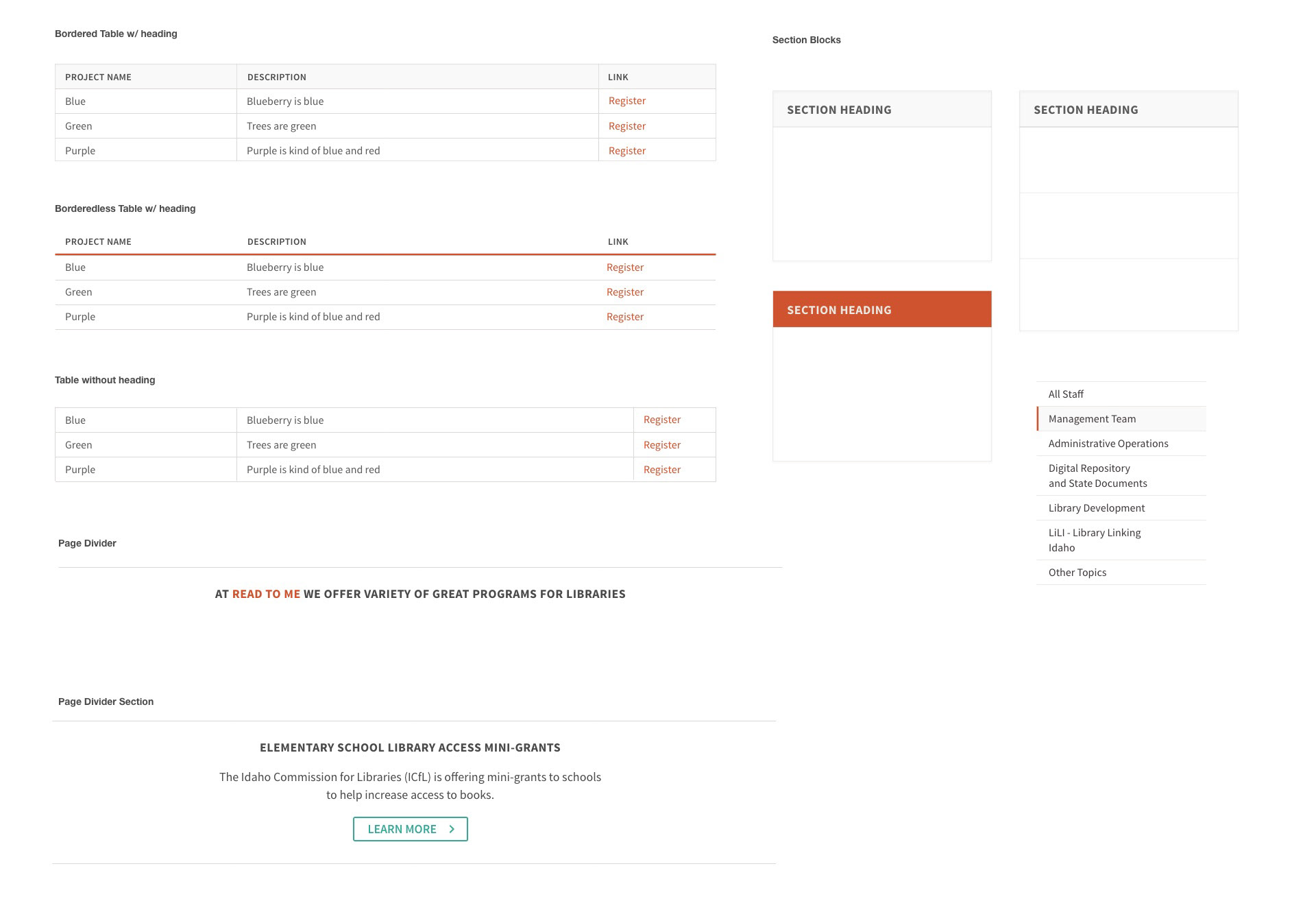 Website pages and templates