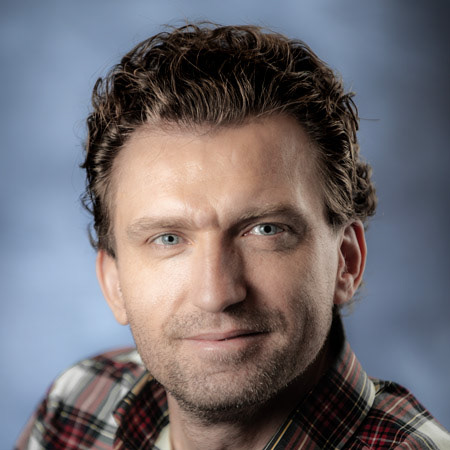 Hello, my name is Ben Bibikov and I'm a UX/UI and Visual Designer located in Boise, Idaho. Over the course of 18 years I wore a few different hats in the design industry, from brand development, to font-end web development, to UX/UI design. Mainly driven by problem solving and a passion for color, shapes, and relationships, I create curios and elaborate design work.
If you would like to work with me, or just say hello, you can contact me via the form below or at ben (at) bibik.me.
Thanks for finding the time to visit my portfolio page.  
Thank you, I will get back with in 1-2 business days!